YOUR COMMERCIAL & RESIDENTIAL PROFESSIONALS
PRS is the result of over 25 years of roofing experience for John Kuchler. Combined, the staff at PRS has decades upon decades of roofing in South Florida on which to rely in order to provide the very highest quality roofing systems. Whether it be commercial or residential, churches or schools, small or large repairs, we bring the same level of pride, integrity, and dedication to every single project big and small.
SEE WHAT OUR CLIENTS HAVE TO SAY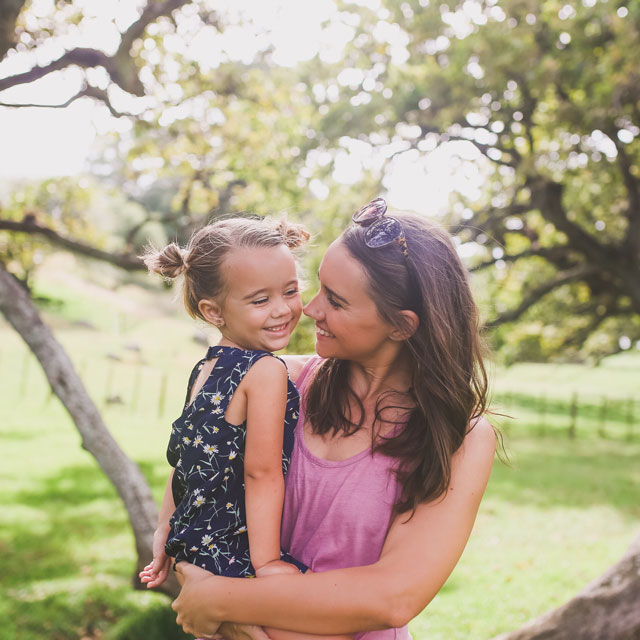 Merry Smith
I have been using PRS services for a long time, could not be happier. Always on time and cost-effective services.
John Smith
I called them for a problem and to my surprise they showed up within 2 hours and fixed in no time.
Nina J.
I have been using PRS services forever! Honest and Decent folks!!