PRS is the result of over 25 years of roofing experience for John Kuchler. Combined, the staff at PRS has decades upon decades of roofing in South Florida on which to rely in order to provide the very highest quality roofing systems. Whether it be commercial or residential, churches or schools, small or large repairs, we bring the same level of pride, integrity, and dedication to every single project big and small.
Very few roofing companies hire state licensed roofing contractors to lead their sales and production teams, however, it is a testament to the culture and professionalism at PRS, that we are able to fill these positions with not only experienced roofing professionals, but state licensed roofing professionals. This has allowed PRS to offer a level of comfort and peace of mind for our clients that is simply unrivaled.
Our business model has always revolved around our relationships with our clients, vendors, suppliers, and manufacturers. At PRS client satisfaction are our bottom line and the gauge by which we measure our success. We know that longevity is not the result of chasing dollars but rather the result of exceeding customer expectations.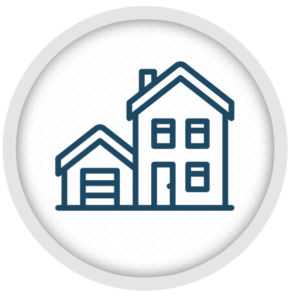 Residential
At PRS our residential reroof department has combined over 100 years of experience in residential roofing in South Florida. While our residential division knows that they are doing important work on our client's largest investment, we, in the residential department, we understand that not only is this our client's most important investment but it also their home.
Commercial
PRS is fully licensed and insured. Our commercial catalog of projects ranges from a 3000 square BUR and clay tile church and school parish in Coral Gables, to a single ply system on a storefront -mixed-use building in West Palm Beach. We are certified with all major manufacturers to offer long term warranties on their behalf. We are a GAF Master Select contractor which offers the security and peace of mind to our clients that their investment is protected by not only PRS, but by the global corporation that manufactured the products that were used to create their roof system. PRS works closely with several roofing consultants in South Florida and our list of commercial clients with whom we've had long term relationships speaks for itself.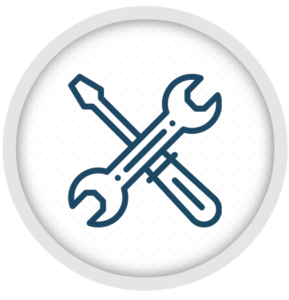 Repairs
It is extremely important to correct roof leaks as soon as they become detectable. Often the damage being done on the inside is mounting as property owners are waiting for a roofer or collecting several quotes from various roofers. At PRS we know very well that time is of the essence when handling calls from our clients and referrals about their roof leaks. Our experience lends itself to being able to properly diagnose the issue, repair it and offer an appropriate warranty on that repair.